Our services at the heart of your business
Because we want you to focus on what really matters: growing your business.
Leverage the full potential of your connections with Maskatel

Internet
Enjoy super-fast Internet with unlimited downloads so you can work to grow your business.

Television
Take advantage of our wide selection of high-resolution channels to enhance your business environment.

Phone
Get long-distance in Canada and the U.S. for only $0.02/minute and never miss a call to grow your business.
1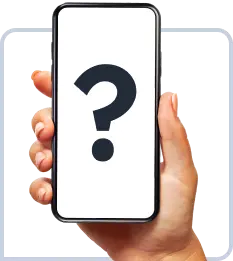 Any questions before subscribing?
Give us a call! Our representatives are available Monday to Friday to answer all your questions.
Contact us
We are the local fibre
Maskatel is a local provider of Internet, television and home phone services for Saint-Hyacinthe, Upton, Drummondville and surrounding areas. Our mission is to offer you telecommunications services that are distinguished by quality and our proximity to the community.
Discover Maskatel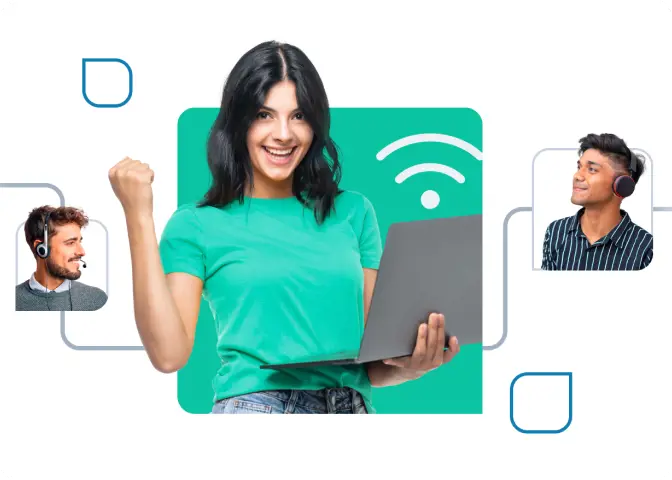 The benefits of using a supplier from your area
Because we want to provide a quality experience to your staff, your customers and you.
So much variety!
Plans adapted to your company's needs
Because each company has different needs in terms of Internet, television and phone services.
Let's stick together!
Fast and courteous customer service
Our customer service and technical support are available to answer your questions.
Our region tattooed on the heart!
Content that reflects our community
With our community TV, ZoneTV, offer your staff and customers content created by and for local people.
Committed to serving you better
Each year, Maskatel and Zone TV invest in the community in order to give back to the local people and put emphasis on local initiatives.
Learn more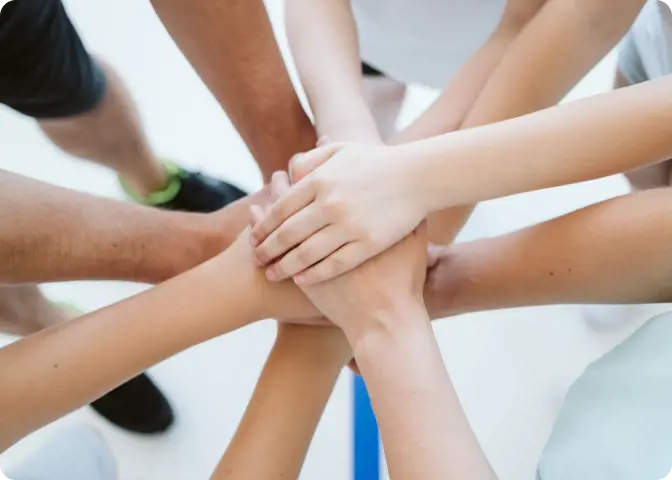 About your business account
Consult the useful links and quickly manage your business account.
Legal notes
Excluding Alaska and Hawaii. ↩