An advantageous phone plan, even in the regions!
Little extras in all our phone plans3
With all our phone plans, get even more features:

Voicemail

Call waiting

Three-way calling and call transfer

Caller ID (even on TV!)

Speed dial

Custom calling

Number blocking and redialing services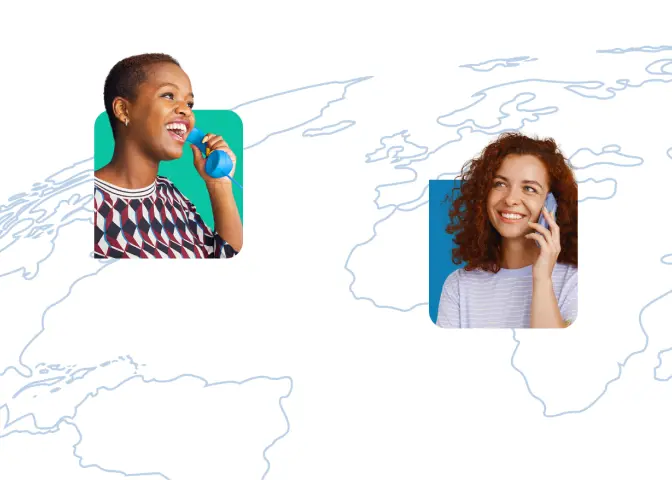 The world at your fingertips4
Our home phone services allow you to communicate with the whole world through overseas long-distance. At Maskatel, we do everything to make you feel close to your family, even if they are on the other side of the world.
(Opens in a new tab)

View overseas rates
A winning combination

Internet
Enjoy super fast Internet and unlimited downloads with a reliable connection.

Television
Choose from our wide selection of channels and watch your favorite shows in high definition.